Trusted HMO Provider in the Philippines
Secure Your Employees' Hospitalization and Medical Need
For more than a decade in the industry, we continue to provide easily accessible and quality health care to Corporations and Small and Medium Enterprises with programs that exceed customers' needs and expectations, plus a hassle-free availment process in the most member-friendly way.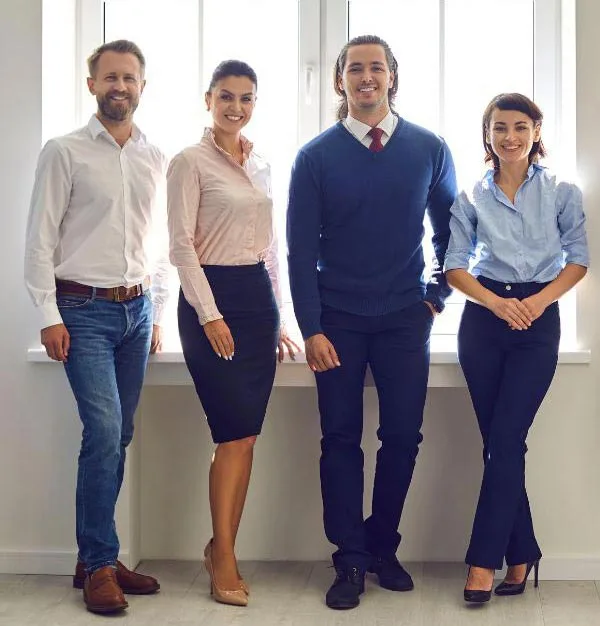 Why Choose Life & Health HMP
Reliable Quality of Health Care Service Made Easily Accesible.
Fast and Efficient Claims and Approvals
Wide Network Across The Region
LIFE & HEALTH HMP, INC is Cebu's homegrown Health Maintenance Organization (HMO), thus giving its members the local treatment of hospitality paired with nationwide services. Life & Health is one of the country's latest addition to the long list of service companies engaged in delivering managed healthcare plans and services through a vast network of affiliated medical institutions, facilities, and professionals.
The company was registered with the Securities and Exchange Commission on October 1, 2009, mainly to provide better healthcare solutions and easy access to medical institutions & services.
Life & Health continues to build an excellent reputation in the health care industry with the unparalleled commitment by advocating our core values. In addition, we make sure to walk the extra mile to deliver the brand of service with paramount quality.